Ohio All You Can Eat Restaurants
Home
»
Ohio

All you can eat restaurants in Ohio
Below we have listed all of the Ohio state All You Can Eat and Buffet Style Restaurants we have found. We have listed the cities on the right side of the page where we have found All You Can Eat and Buffet Style Restaurants.

Find all you can eat Brazilian rodizio style churrascaria steakhouses and buffet style restaurants near me.

You can choose from that list to find all of our listings in your area. If you feel that we have missed any All You Can Eat and Buffet Style Restaurants, please help us build our list by adding it here, Add a Restaurant.
All You Can Eat is a crowd sourced website built with contributions from foodies like you.

Search by city in Ohio
Enter city name in Ohio
: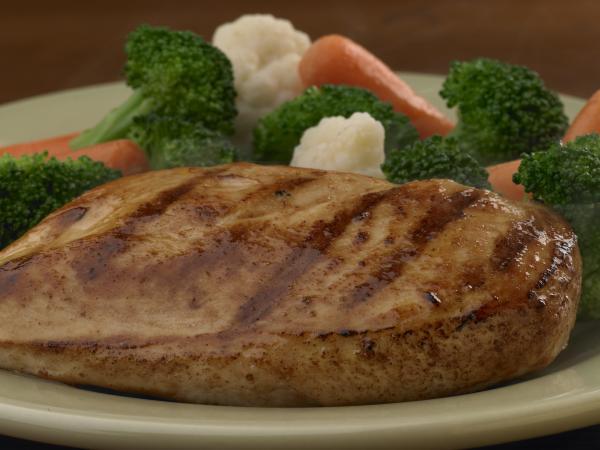 12090 Mason-Montgomery Rd
Cincinnati, OH - 45249
(513)697-2500

Website
Golden Corral is located at 12090 Mason-Montgomery Rd.They offer an endless buffet of delicious familiar favorites and new menu offerings for breakfast, lunch and dinner. Their endless dinner buffet offers grilled to order sirloin steaks, pork, seafood, shrimp, and chicken.Please contact
Read more
---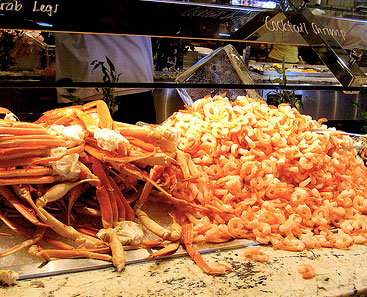 1212 Youngstown Warren Road
Niles, OH - 44446
(330) 505-1488

Sunshine Chinese Buffet offers Chinese cuisine and other menu items as well as salad and desserts . Please contact them directly for information on pricing and hours of operation.
Read more
---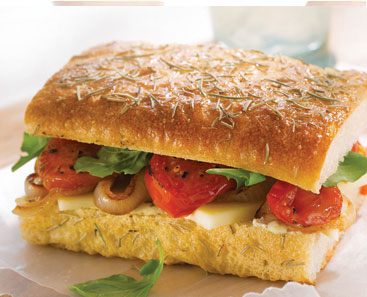 1216 North Main Street
Bowling Green, OH - 43402
(419) 353-1688

Read more
---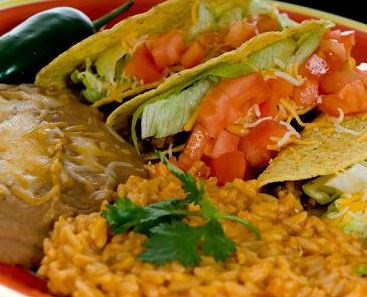 1276 State Route 303
Streetsboro, OH - 44241
330-422-1760

Read more
---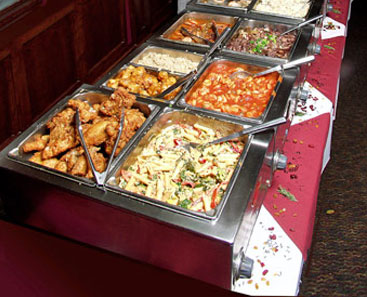 1335 Stoneridge Dr
Gahanna, OH - 43230
614-337-2864

Read more
---

1378 West 6th St
Cleveland, OH - 44113
216-771-6175

Website
Read more
---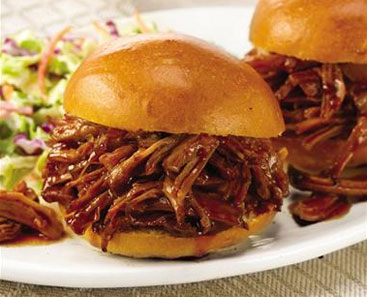 1420 Scott Street
Napoleon, OH - 43545
(419) 592-8886

Read more
---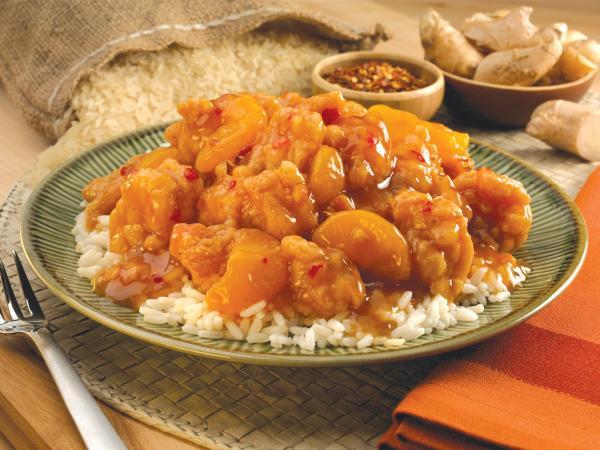 1519 West River Road N
Elyria, OH - 44035
(440)324-1880

Website
Golden Corral is located at 1519 West River Road N. They offer an endless buffet of delicious familiar favorites and new menu offerings for breakfast, lunch and dinner. Their endless dinner buffet offers grilled to order sirloin steaks, pork, seafood, shrimp, and chicken.Please contact them
Read more
---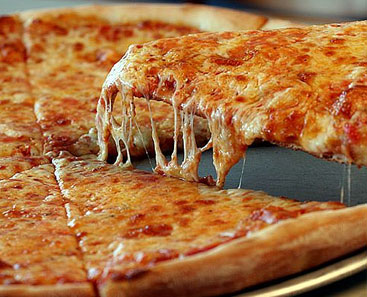 152 Clint Drive
Pickerington, OH - 43147
614-501-0530

Read more
---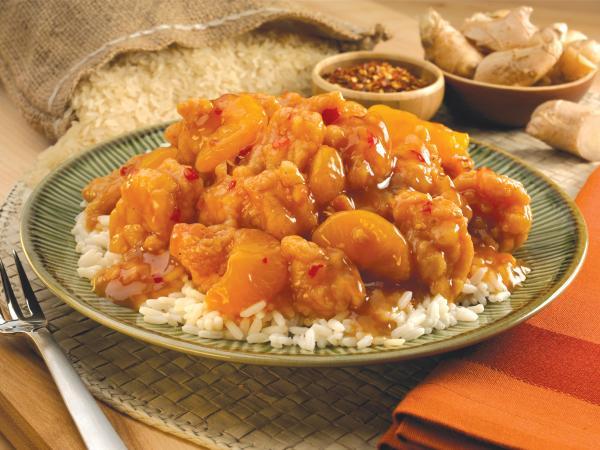 1532 Main Street
Hamilton, OH - 45013
(513)785-4400

Website
Golden Corral is located at 1532 Main Street. They offer an endless buffet of delicious familiar favorites and new menu offerings for breakfast, lunch and dinner. Their endless dinner buffet offers grilled to order sirloin steaks, pork, seafood, shrimp, and chicken.Please contact them direc
Read more
---