Missouri All You Can Eat Restaurants
Home
»
Missouri

All you can eat restaurants in Missouri
Below we have listed all of the Missouri state All You Can Eat and Buffet Style Restaurants we have found. We have listed the cities on the right side of the page where we have found All You Can Eat and Buffet Style Restaurants.

Find all you can eat Brazilian rodizio style churrascaria steakhouses and buffet style restaurants near me.

You can choose from that list to find all of our listings in your area. If you feel that we have missed any All You Can Eat and Buffet Style Restaurants, please help us build our list by adding it here, Add a Restaurant.
All You Can Eat is a crowd sourced website built with contributions from foodies like you.

Search by city in Missouri
Enter city name in Missouri
: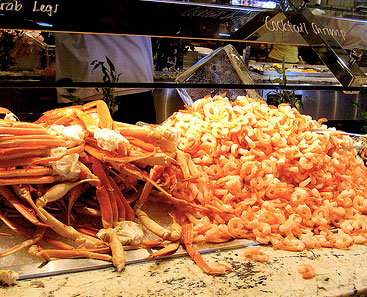 10409 Saint Charles Rock R
Saint Ann, MO - 63074
(314) 890-8898

Read more
---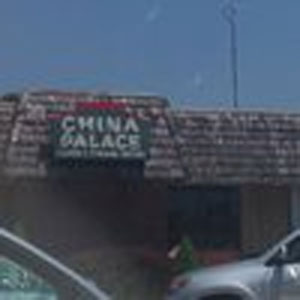 112 W George Phelps St
Carthage, MO - 64836
(417) 359-9916

This buffet is located next to the Walmart and theyy offer a senior discount. Salad Bar Roast Beef Ice Cream
Read more
---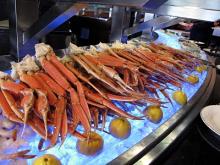 1126 West Pearce Boulevard Suite 124
Wentzville, MO - 63385
(636) 327-6899

China Buffet offers Asian Cuisine and Seafood. They are located on W Pearce Blvd between Patricia St and St Charles St. They are open Sunday - Thursday 11:00 am - 10:00 pm Saturday and Sunday 11:00am - 11:00pm. Please contact them directly for more information.
Read more
---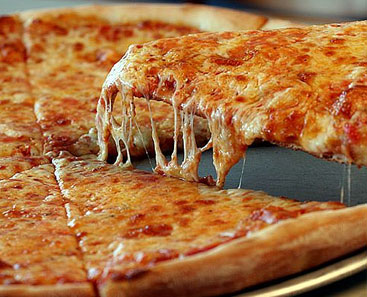 113 South Linden Avenue
Sparta, MO - 65753
(417) 634-4005

Open from 11:00 AM to 9:00 PM, Monday through Saturday; closed on Sunday.
Read more
---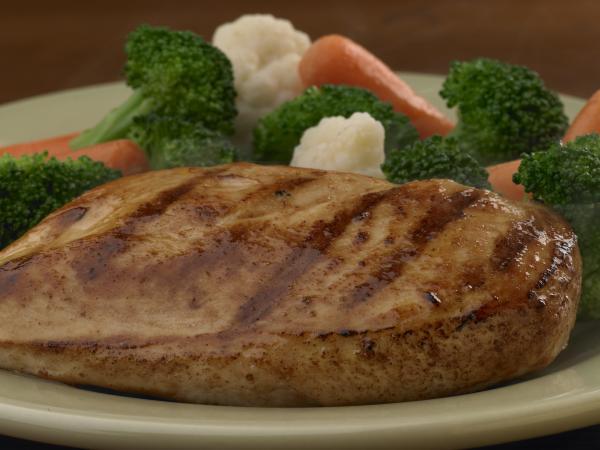 1203 Southwest 7 Hwy
Blue Springs, MO - 64015
(816)228-2084

Website
Golden Corral is located at 1203 Southwest 7 Hwy.They offer an endless buffet of delicious familiar favorites and new menu offerings for breakfast, lunch and dinner. Their endless dinner buffet offers grilled to order sirloin steaks, pork, seafood, shrimp, and chicken.Please contact them
Read more
---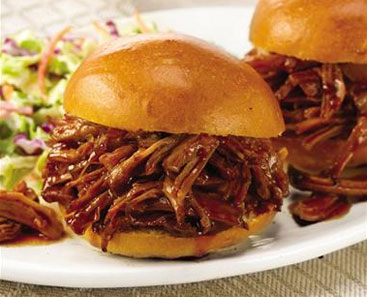 124 East Business USHighway
Dexter, MO - 63841
(573) 624-9999

Read more
---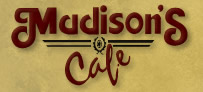 216 Madison St
Jefferson CIty, MO - 65101
(573) 634-2988

Website
Read more
---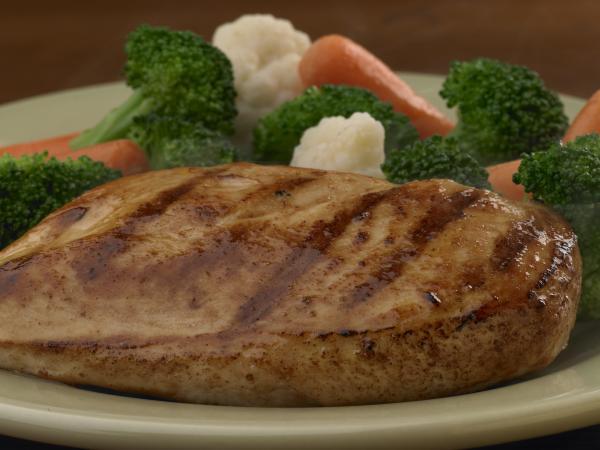 1520 E. Ohio Street
Clinton, MO - 64735
(660)885-6545

Website
Golden Corral is located at 1520 E. Ohio Street. They offer an endless buffet of delicious familiar favorites and new menu offerings for breakfast, lunch and dinner. Their endless dinner buffet offers grilled to order sirloin steaks, pork, seafood, shrimp, and chicken.Please contact them di
Read more
---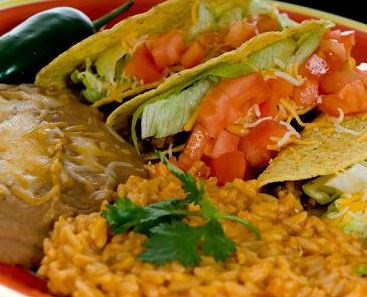 17820 East 39th Street South
Independence, MO - 64055
(816) 350-8886

Read more
---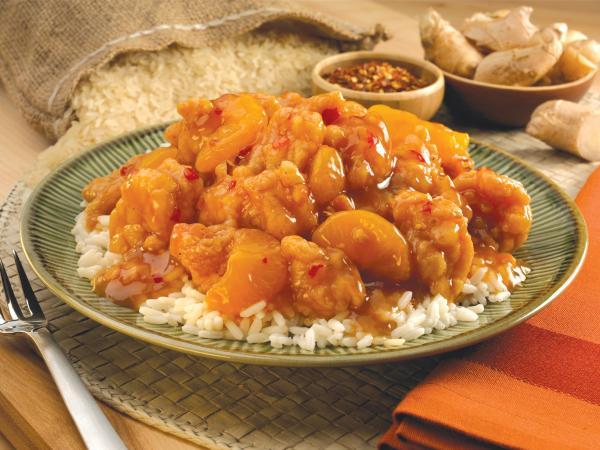 1850 Zumbehl Road
Saint Charles, MO - 63303
(636)947-0999

Website
Golden Corral is located at 1850 Zumbehl Road. They offer an endless buffet of delicious familiar favorites and new menu offerings for breakfast, lunch and dinner. Their endless dinner buffet offers grilled to order sirloin steaks, pork, seafood, shrimp, and chicken.Please contact them dire
Read more
---