Home
»
Texas All You Can Eat and Buffet Style Restaurants
»
Dallas All You Can Eat and Buffet Style Restaurants
Texas De Brazil Churrascaria - Dallas
2727 Cedar Springs Road
Dallas, TX - 75201
(214) 720-1414

Join All-You-Can-Eat.us to obtain full listing information such as email and website URL.
About Texas De Brazil Churrascaria - Dallas
Open for lunch from 11:00 AM to 2:00 PM on Friday. Dinner hours are from 5:00 to 9:30 PM, Monday through Thursday, from 5:00 to 10:00 PM on Friday and Saturday, and from 5:00 to 9:00 PM on Sunday.
Churrascaria: a traditional Brazilian method of cooking meat on an open-flame rotisserie.
---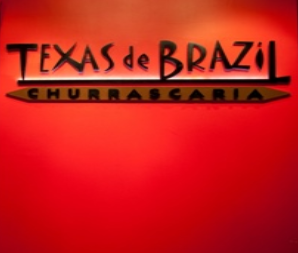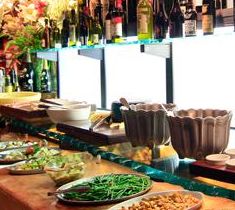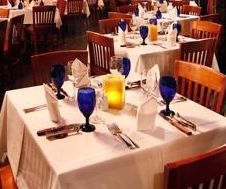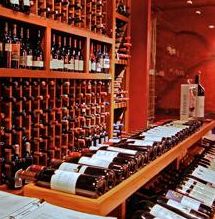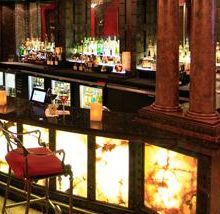 Locate Texas De Brazil Churrascaria - Dallas
---
Post Comment
---