Home
»
Michigan All You Can Eat and Buffet Style Restaurants
»
Comstock Park All You Can Eat and Buffet Style Restaurants
Empire Chinese Buffet II
4255 Alpine Avenue Northwest
Comstock Park, MI - 49321
(616) 785-8880

Join All-You-Can-Eat.us to obtain full listing information such as email and website URL.
About Empire Chinese Buffet II
Empire Chinese Buffet II in Grand Rapids, MI is high class, low price restaurant offering authentic Chinese food. Enjoy build-your-own stir fry cooked to your liking and the sushi bar in our newly remodeled building. In business for over 10 years, we offer you buffet items that changes daily. We serve quality food including soups, appetizers, grilled steak, beef, chicken breast, pork chop, shrimp, fish, Lo Mein, BBQ style, Hunan, Szechuan, and Cantonese style sushi.
---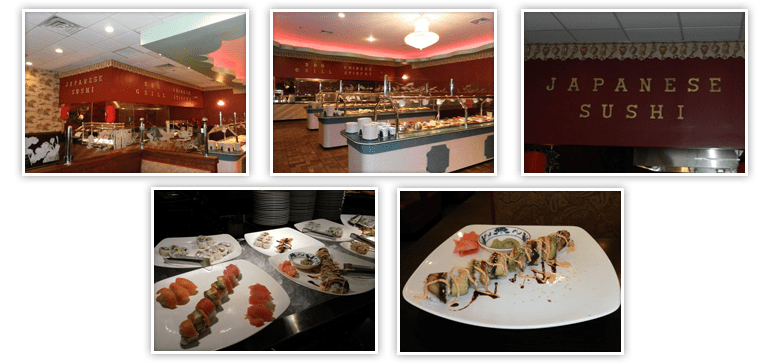 Locate Empire Chinese Buffet II
---
Post Comment
---